EDIT: We had a change of heart. See this post to learn more:Join the Discord Community
While the Vainshame twitter account is our bread and butter for interacting with the community, 140 characters can often leave much to be desired…like full conversations. So we've decided to branch out and create a Band DISCORD community.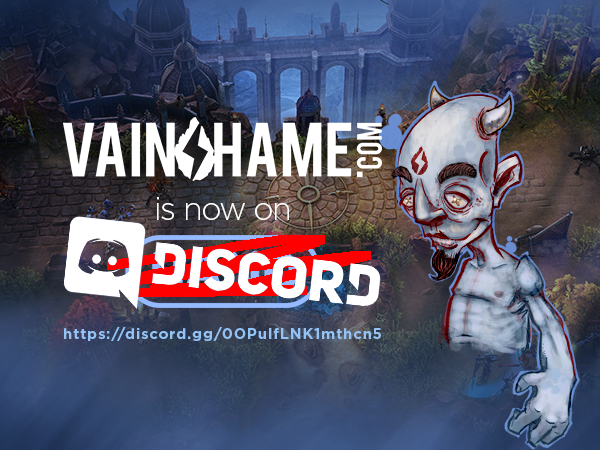 We'd love to have you join the conversation, and chat about all thing Vainglory, e-sports, twitch, graphic design or whatever! Honestly, I'm pretty easy.
Download the app, and then Join the Conversation